BLACKENED

BLACKENED® is whiskey re-mastered, a collaborative effort between renowned rock band Metallica and Master Distiller Rob Dietrich.

As unapologetic masters of craft in their respective fields, they've built world-renowned legacies by carving out new spaces and bringing their singular, incendiary perspectives to everything they touch.


Client: Blackened
Role: Designer
Institution: WeHolden
Team: Louis Tumolo (Art Director),
Greg Puglese (Art Director)



Pieced together with gaffer and scotch tape, these collages were inspired by the DIY zines from the early days of Metal. The collages feature black and white images, bold in composition and dynamic lighting to convey a sense of energy. The images themselves depict the heritage of the brand, highlighting the masterful craft of each component behind BLACKENED.
BOLD.
ENERGETIC.
DISRUPTIVE.

These are the guiding principles behind BLACKENED's design.
MERCH




BLACKENED® asked for t-shirt designs in keeping with their brand standards. The following are merch designs pitched to the clients.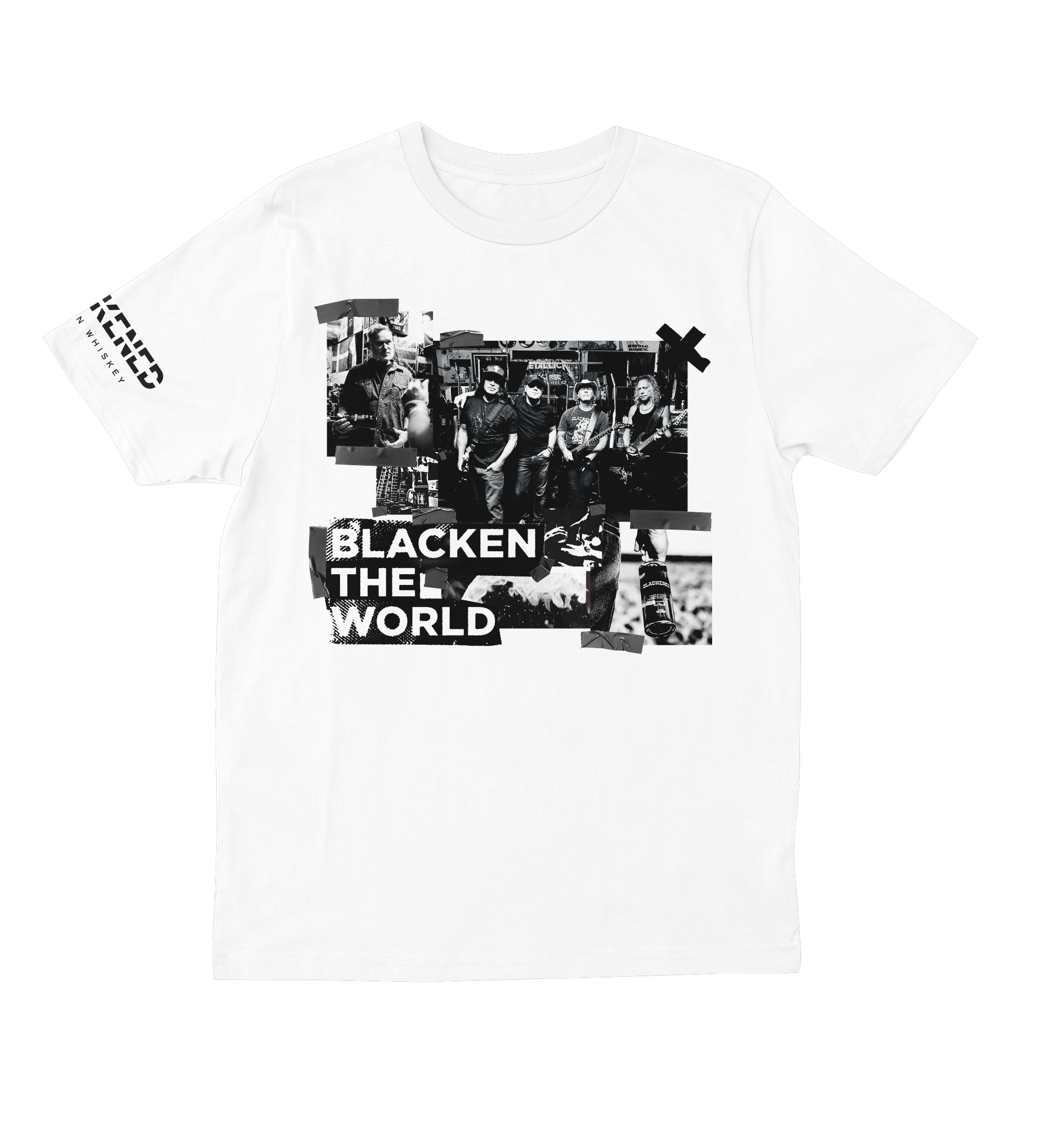 ---
MASTERS
OF
WHISKEY
SERIES
This series combines strengths of Master Distiller and Blender Rob Dietrich and renowned whiskey makers to re-imagine craft whiskey and create more complex expressions. Each of these limited edition whiskies are finished to their own unique playlist which is blasted to the barrels using BLACKENED's proprietary

BLACK NOISE™

sonic enhancement process.

For the first release in the series, Rob Dietrich and Willett Distillery's own Master Distiller, Drew Kulsveen, teamed up to create the BLACKENED X Willett Kentucky Straight Rye Whiskey Finished in Madeira Casks.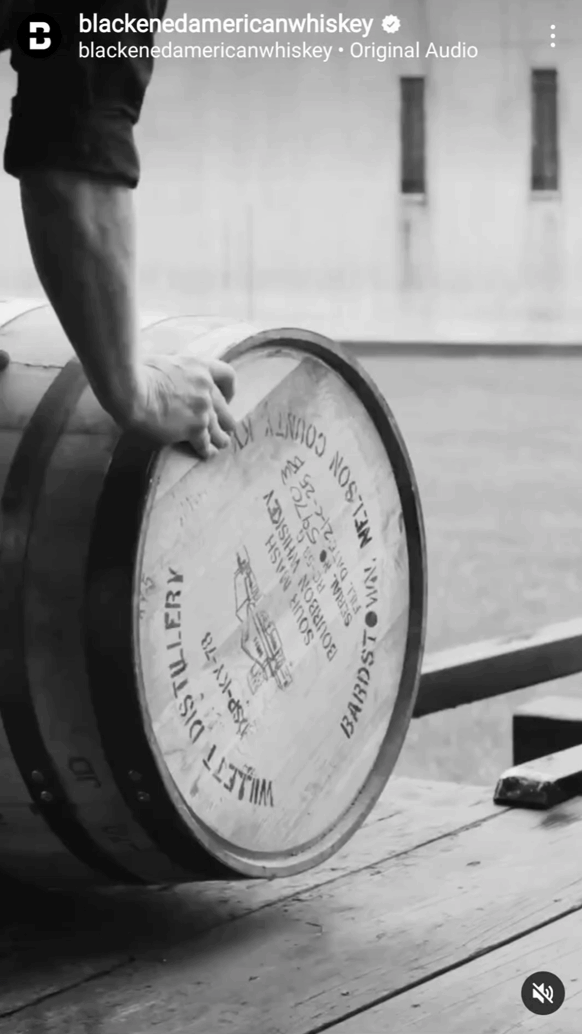 Force Fields
Force Fields is a collaborative project between editors Sarah Linford and Devin Kovach with designers Aylssa Hamilton and Mary R. Zuppo.

The book is one half essays, interviews, and instructions that tell the story and history of printmaking in Rome and one half catalog documenting Impronte Romane: New Directions in Roman Printmaking, an exhibition which featured artists who worked in Rome for a significant tenure and are innovating upon traditional methods and approaches to print media.


Published 2020



Editors: Sarah Linford, Devin Kovach
Designer: Aylssa Hamilton
Typesetting: Mary R. Zuppo



This first section of the book is a collection of essays that tell the story and history of printmaking in Rome, interviews with the premiere print houses and families in the city, and instructional teachings from demonstrations had at the event.
The second half of the catalog documents the event Impronte Romane: New Directions in Roman Printmaking, an exhibition which featured artists who worked in Rome for a significant tenure. The work these artist create displays the continued innovationg upon the traditional methods and approaches to print media they learned while aborad.
WHAT ARE YOU?

When asked to answer the question "What are you?", director Mary R. Zuppo came up with many answers. Puerto Rican. Italian. Jewish. Romatic. Catholic. Creative. Sagittarius. Loud. A long list quickly grew longer than any object, scene, or story could convey.

With so many facets at play, I decided that rather than show each individual piece, I would show the interscetion of this identity: me.

This concept would result in the creation of a self portrait focusing on light, color, costume, and subject in order to convey an a feeling of totality.


Director: Mary R. Zuppo.
AD: Taylor San Miguel
Camera G&E: Daniel L. Krantman
HMUW: Gabrielle Zita
Studio: Colorspace Labs
High contrast, dynamic lighting styles and commanding poses evoke the grounded intensity that makes up the personality of the subject.
The following images make up the body of exploration within the concept. These iterations and experiments lead to the final creation of the final image.
Evocative, ephemeral, and expressive, the image below embodies the spirit of the subject. Obscured yet seen, in shades of red, this portrait gives a soft intensity, glowing and seductive, the hallmark of its subject.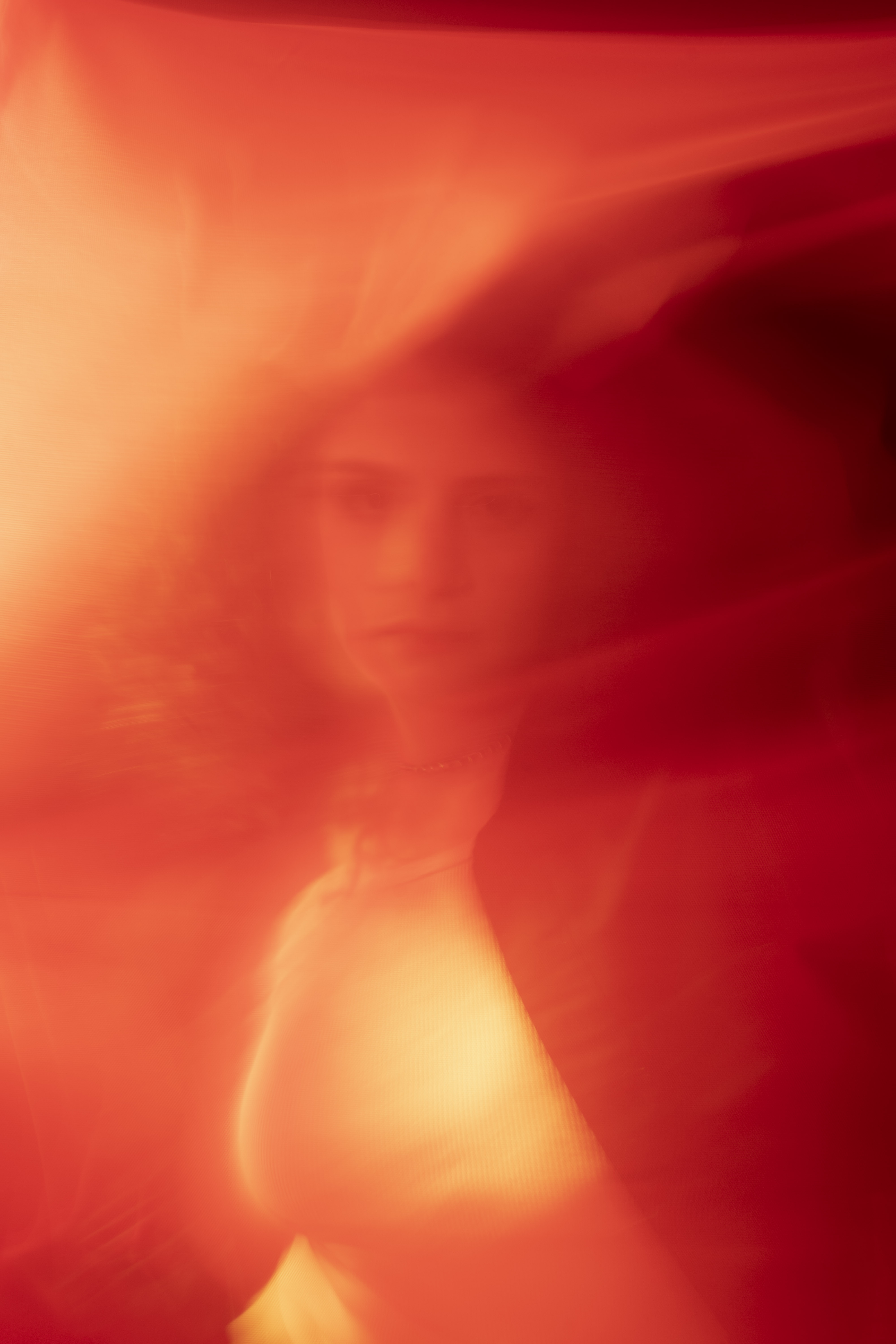 PERSONAL WORK

Little bit of this, little bit of that.
Mostly my personal design and photography work.


Designer: Mary R. Zuppo.
MORALE

B

OOST -
A playlist featuring high BPM, biting EDM for surviving trying times in the work place. May it empower you when morale is low and you're tempted to compromise on your morals.
WHERE AM I? -
As time passes, we grow, we change. Sometimes this growth feels revealing, othertimes concealing. Created when I felt most lost, this image represents the feeling I have when I look in the mirror. Blurred and onscured, my image lost to the miasma around me.